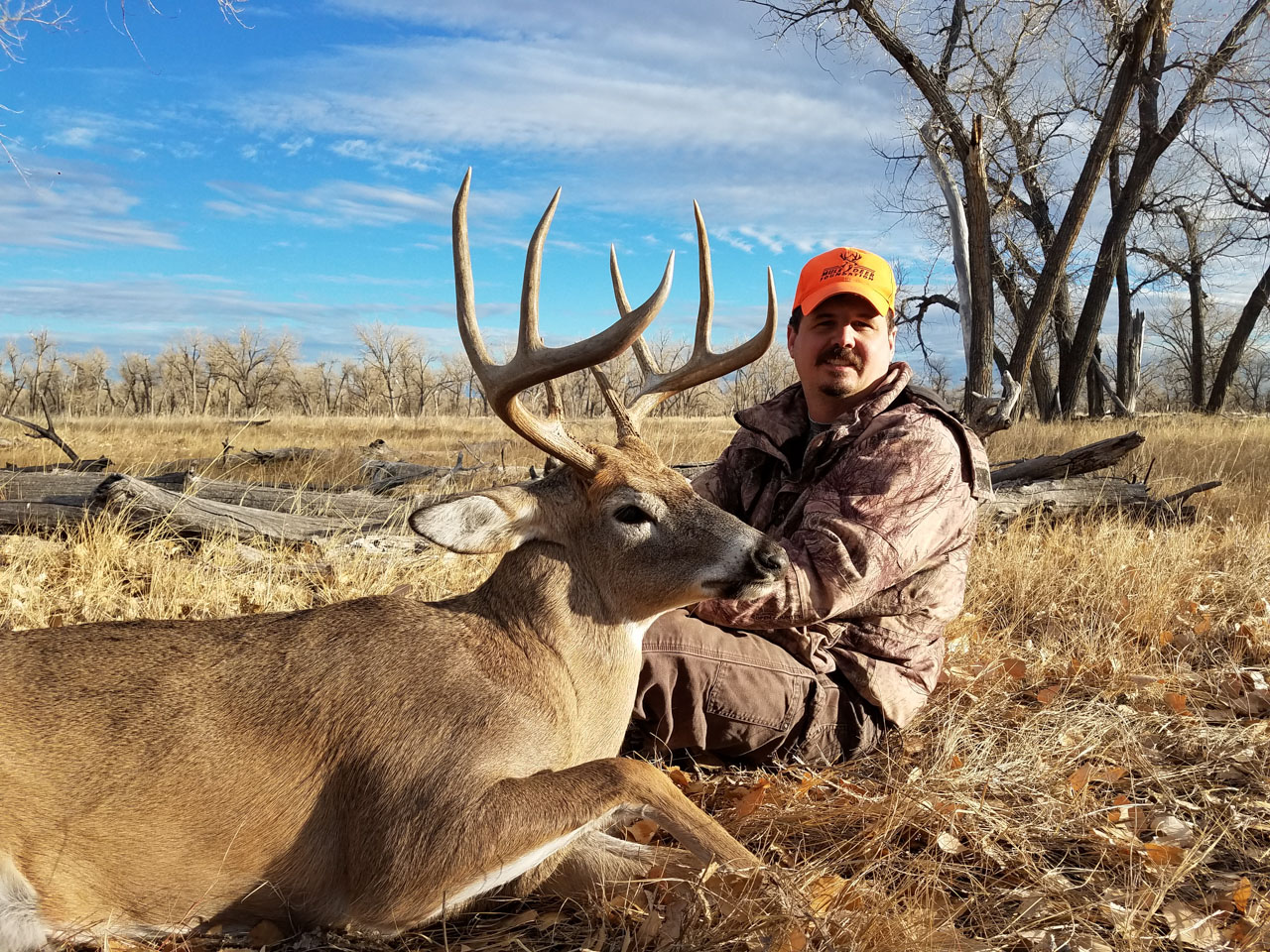 Getting a trophy is never a guarantee but there are things you can do to give yourself the best chance and to get the most out of your hunt!
Physical Fitness
Hunting can be quite a physical activity! If you don't have your cardio fitness and strength up to par you may find yourself struggling in the field. We recommend focusing your pre-hunt exercise regiment on exercises that train the lungs and legs. We will make sure to guide you to your physical ability but the better shape you are in the more options we will have. Physically demanding terrain will often hold the best trophy animals. You will have the best hunt if you come physically prepared.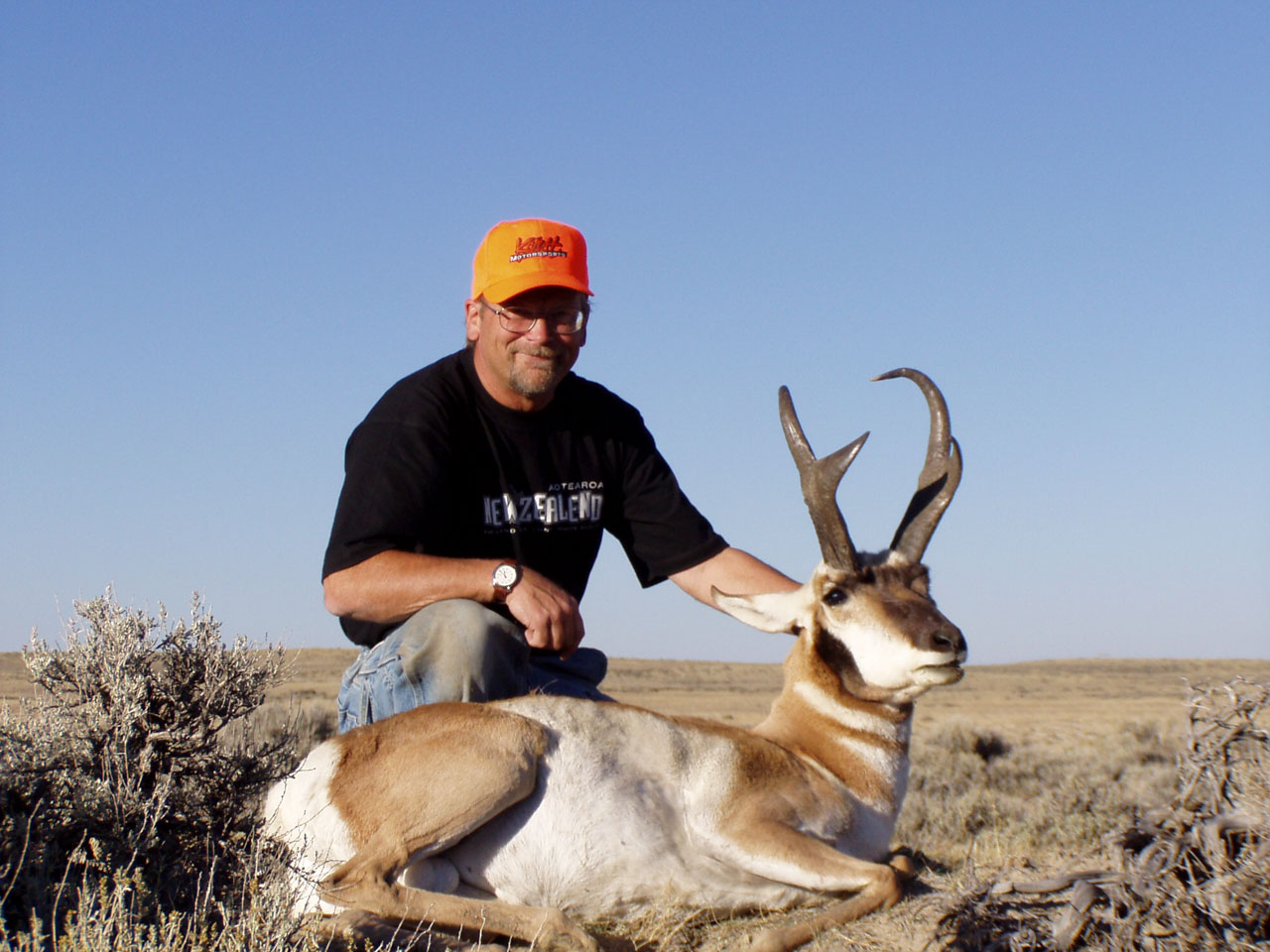 Wyoming is known as the best place to hunt pronghorn antelope for a reason!
Wyoming has more pronghorn antelope than anywhere else and harvest success rates are exceptionally high. Pronghorn antelope are only found in western North American and Wyoming has the best population.

All Wyoming antelope hunt areas are managed under a limited quota framework, meaning there are a set number of licenses valid for each specific hunt area.