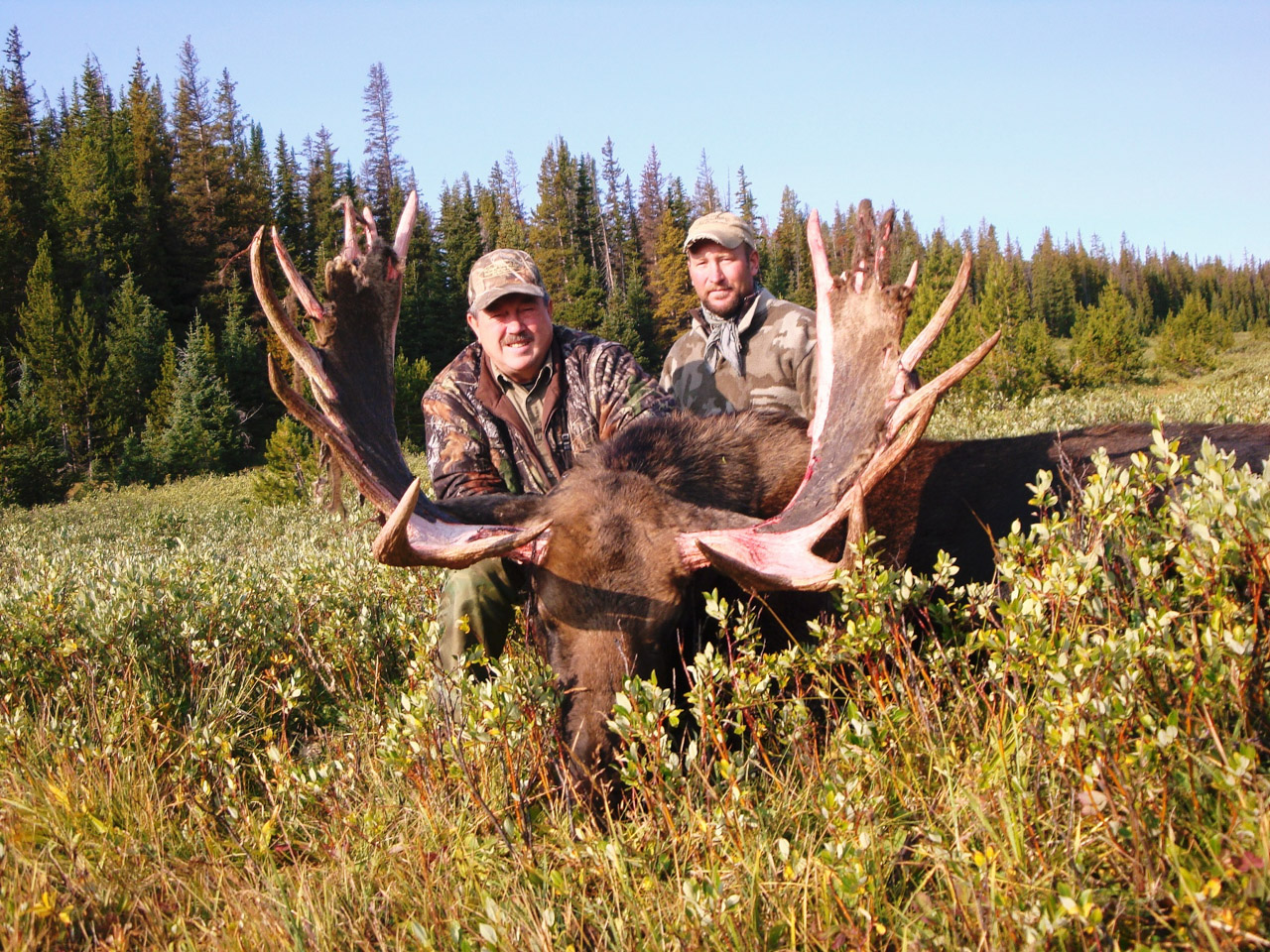 Everything you need to know about preference points for Wyoming Hunts.
What are preference points?
Preference points are a way to improve your odds of eventually drawing a big game hunting license in Wyoming. Preference points are available for both residents of Wyoming and nonresidents for moose, and for nonresidents for elk, deer, and antelope.